Last night was Cajun Night.  Sadly it was a low turnout, people had things to do.  I sure hope that they weren't staying away because of Cajun night, because, mmm mmm good did they miss out!
Here's what was on last night's menu: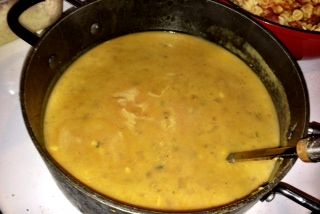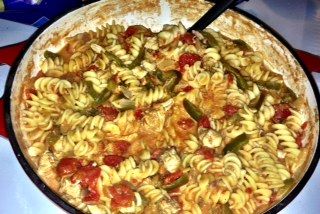 Beignets (pronounced Ben-Yey's)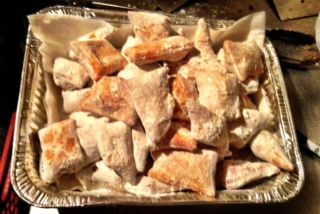 Next week is a Pot Luck… That leaves a lot of room to see what everyone comes up with!!!!  Stay tuned!