My nephew's birthday is today!
He's turning the Big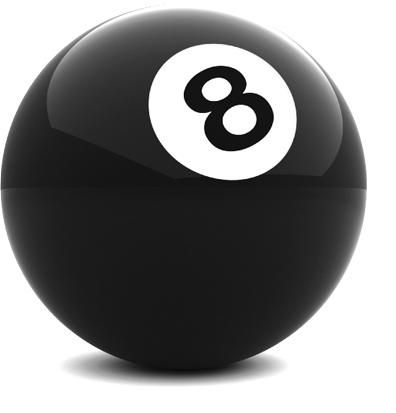 His momma (my SIL) is throwing him a birthday party tonight at one of the arenas that he Mutton Busts at.  I'm excited to go.  I might be wrong but I think he actually rides there on Thursday nights.  I haven't had a chance to get out there and watch him yet.
But anyway I wanted to wish him a very Happy Birthday: