This week's theme was "Food that starts with the Letter D".
Not going to lie, that one was a real thinker for most!
Here's what we came up with:
Delightfully delicious dream cake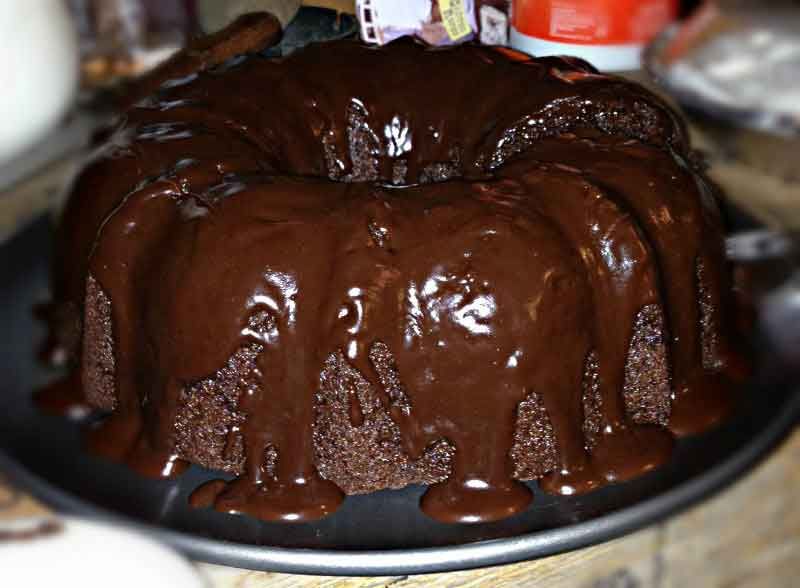 Hopefully we'll be able to wrestle some recipes from people to share 🙂
Next weeks theme: Cajun
Hello Justin Wilson Cookbook!
Until next time!!